When Our Clients Inspire Us
On behalf of Steven Crell of Steve Crell Law posted in Personal Injury on Tuesday, April 12, 2016.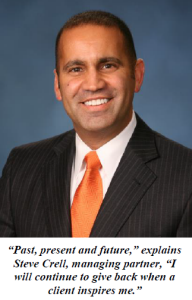 Recently, Steve Crell settled an auto accident case on behalf of a family. A father, brother and sister were hit by a negligent driver and sustained injuries. While Steve worked on the facts of the case, he was allowed the opportunity to learn about the family. It became clear that the sister, Duchess Adjei, was more than a client or driver in a case. She is a driven philanthropist who launched a non-profit called Experience Opportunities.
Experience Opportunities is an educational enrichment nonprofit organization focused on improving the lives of girls in secondary education. Experience Opportunities' signature activity is their Ultimate Prom Experience program. The program assists high school women to obtain the resources necessary to attend their prom, from the cost of the ticket to finding a dress. Through Duchess' organization, teenagers from eight IPS high schools will be introduced to new opportunities in 2016.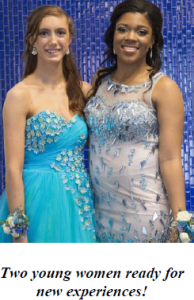 The Ultimate Prom Experience program does not stop at the dance. Experience Opportunities continues to work with young women who want better for themselves and seek to improve their socio-economic conditions, think outside of their unique situations and create new paradigms for themselves. After all, if achieving something that once seemed out of reach, like attending prom, suddenly becomes possible, what more might the students achieve.
As Steve learned about the doors Duchess opens for teens in our community, he donated a portion of his fee back to the Ultimate Prom Experience program.
Steve has a long history of finding inspirations through his work.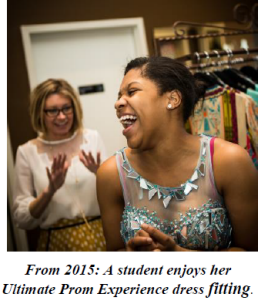 A few years ago, Steve worked on the wrongful death case of Tyler Hensley. From the beginning, he knew he would find a way to honor the young man's memory. Jeni, Tyler's mother, shared with Steve that her son had attended Dwight Freeney's football camp on scholarship a few years before his death. Tyler raved about his camp experience. He even worked with other kids to raise money and apply for scholarships that would allow them to go to the camp as well. Once Tyler's case was settled through mediation, Steve moved quickly and donated two full scholarships to the Dwight Freeney football camp in memory of Tyler.